Thank You for supporting
The SpringShare!
Thank you! Giving to any one organization continues through May 30th!
Your gift is helping nonprofit organizations focus on the important work they do every day to protect and care for the people, animals and environment of Maine.
Contact: giving@maineshare.org for more information.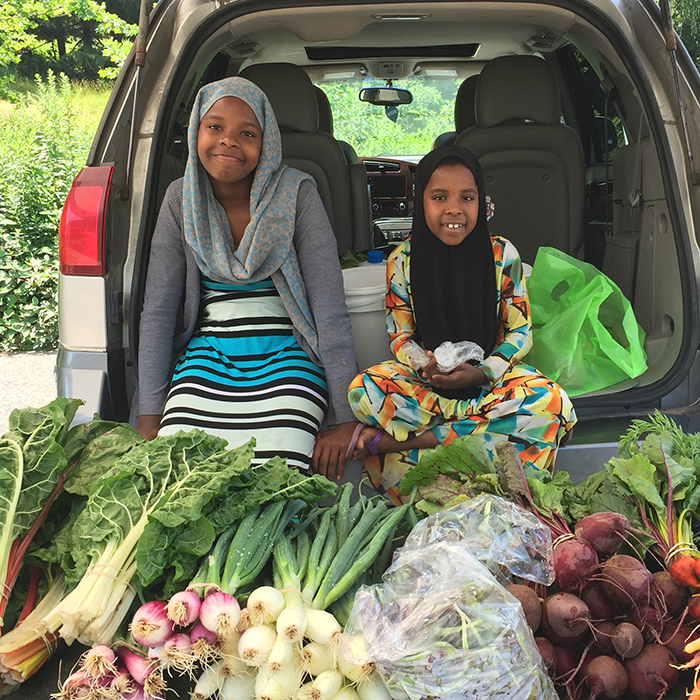 Prize Winners Announced!
Congratulations to all The SpringShare prize winners and a huge thanks to those who helped each nonprofit earn them!
Click here to see who won.