Thank You for supporting
The SpringShare!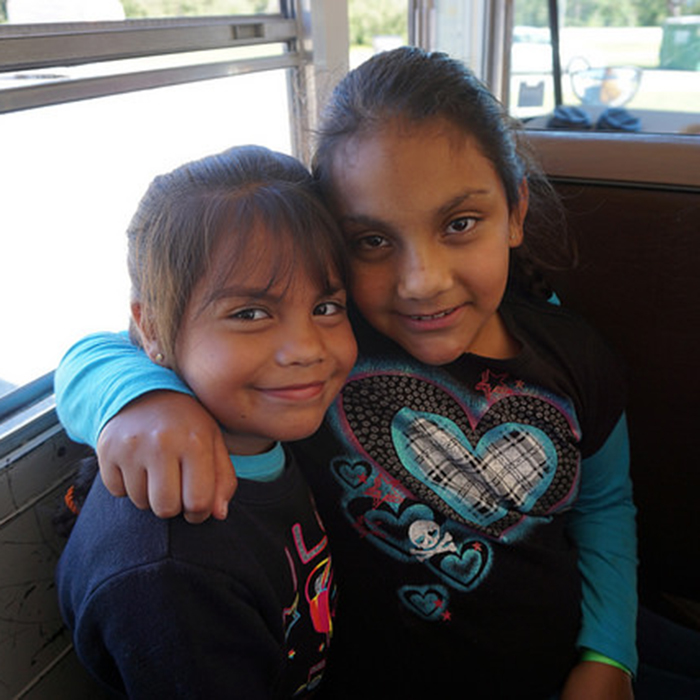 Thank you for making The SpringShare a huge success!
From advocacy for families with low income, to protecting equal rights and natural resources, your contribution is helping organizations working every day for a clean, healthy and prosperous Maine. To learn more about these organizations and their work, visit www.maineshare.org and subscribe to our newsletter!
Prize Winners Announced!
Congratulations to all The SpringShare prize winners and a huge thanks to those who helped each nonprofit earn them!
Click here to see who won.